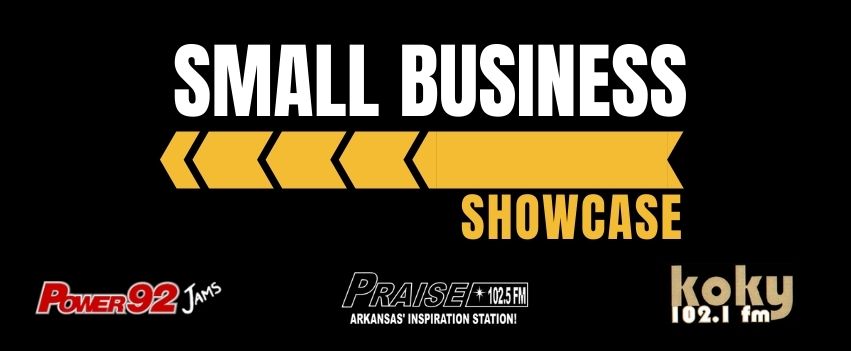 POWER, KOKY & PRAISE believe in supporting our local businesses and we want our listeners to know who they are and where they can be found. Here is what your locally owned and operated business can expect when you are a part of the Small Business Showcase.
Download Details Here


This month's Featured Small Business
Home to Community Living
Home to Community Living is a licensed provider of Supportive Living services for the disabled population through the DHS Waiver program and we are also licensed to provide – Consultation, Adaptive Equipment, Environmental Modifications, Supportive Employment and Crisis Intervention. It is our mission to advance the independence and productivity of our clients and assist them in living up to their full potential by providing individualized, quality services that focus of their strengths, caring for their disabilities and promoting good health. We encourage family intervention, community involvement and innovative programs to help meet the needs and demands of our clients. Our clients are those of have severe/chronic Developmental Disabilities, Intellectual Disability (IQ of 70 or below), seizure disorder, cerebral palsy, autism as well as other mental illnesses.

Contact Home to Community Living at 501-960-0067 or email [email protected].